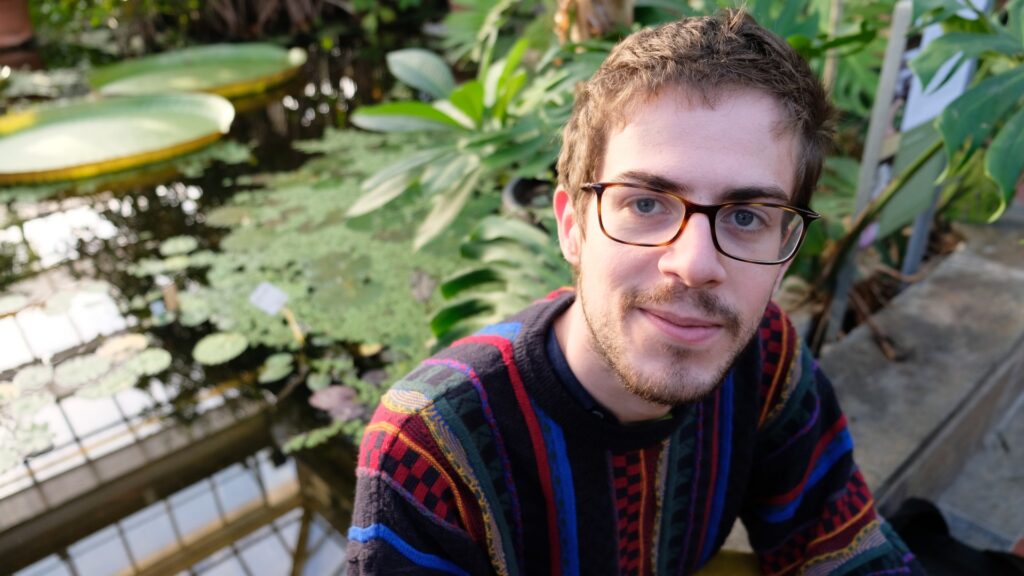 My name is Aristide Moari, and I am a composer.
I believe new music should be exciting and fulfilling to play.
This is why in 2020 I created the Friday Compositions,
An online video series to share the joy of new music with an online audience.
More about me?
Click here
During the first season of the Friday Compositions, I published 36 chamber music videos.
Featuring the finest professional musicians among my friends, each video explores a different mood, story and musical characters.
You might enjoy my virtuoso piece for Naomi Shaham:
Or my gratitude improvisation:
More about me?
Click here